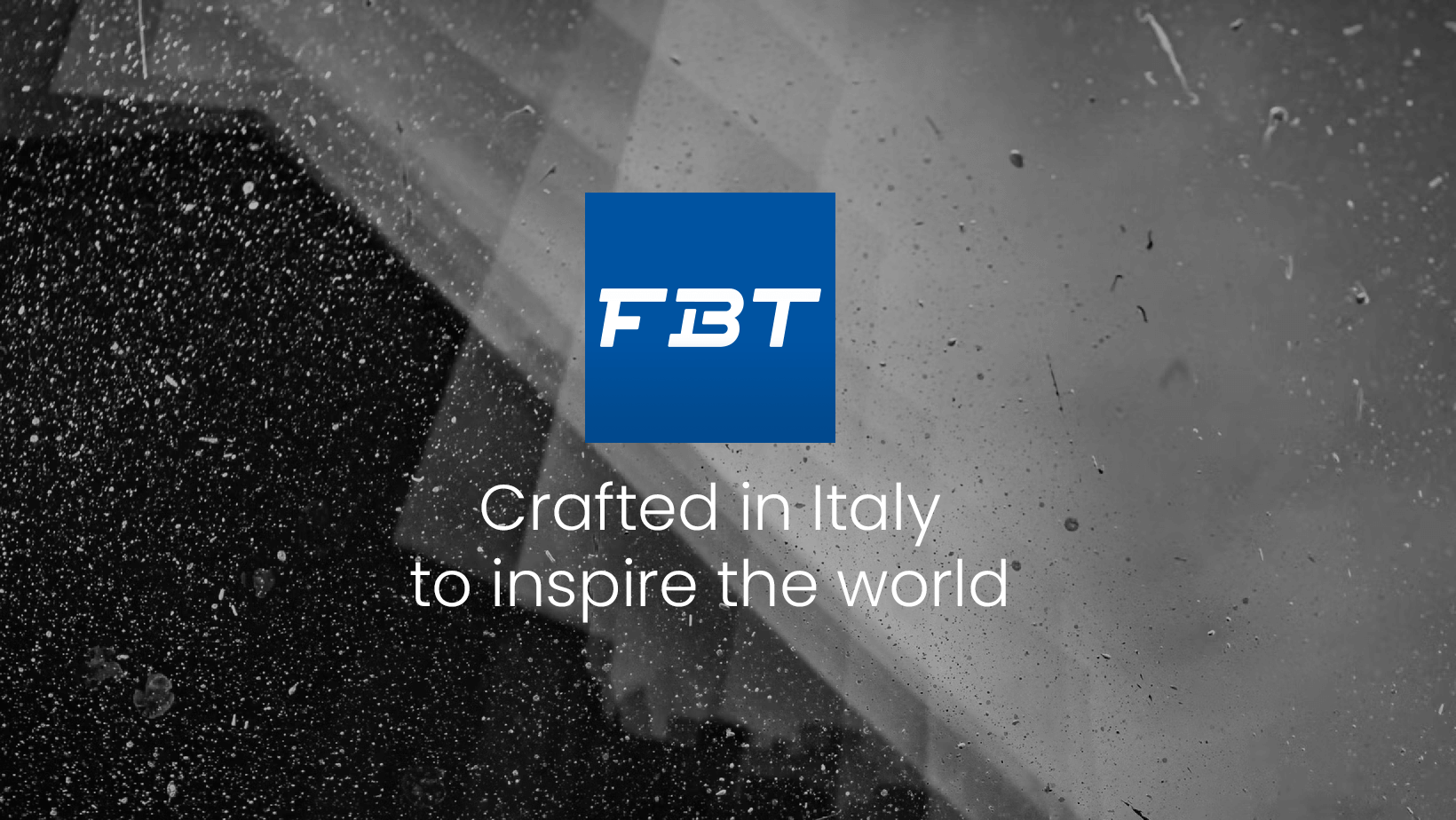 Baie-d'Urfé, QC, November 30th, 2022 — Erikson Audio an Exertis | JAM Business is pleased to announce the exclusive distribution of FBT.
FBT Elettronica founded in 1963 in Recanati Italy designs and manufactures professional audio and installed sound products, with the aim of providing the industry with the best quality in touring, install and portable sound.
Erikson Audio is a distributor of professional audio products with more than 25 years of serving multiple market segments including retail, broadcast, recording, installation, and conferencing. The company maintains close relationships with retailers, consultants, systems integrators and professionals across the industry through its extensive network of dedicated sales representatives. Erikson Audio is dedicated to providing the level of representation FBT requires in Canada with in-house marketing, sales, technical support, service and parts.
"We are excited to partner with FBT a leading professional speaker manufacturer with 'Made in Italy DNA' and a focus on tradition and craftsmanship. FBT speakers such as the Archon, Subline, Mitus and X Series, compliment the brands in the Erikson Audio Portfolio and will be an excellent addition to our offering" says Erikson Audio's Vice President Caitlin Doherty.
FBT will be celebrating their 60th anniversary of product crafted in Italy to inspire the world.
All of FBT's design, research, innovation and processing takes place at their Italian headquarters which also features a research and design lab, carpentry shop, mechanical workshop, paint shop and test department. In addition, custom FBT Loudspeaker designs feature carefully selected components such as B&C drivers.
"We are thrilled to be represented in Canada once again and what better way than to partner with Erikson Audio! After a productive yet brief meeting at InfoComm 2022, we knew it was time to join forces to serve the Canadian market. Erikson Audio's headquarters are in Quebec and they cover all of Canada thanks to their strong sales and technical teams. We have no doubt that they will increase FBT's presence and availability through effective marketing initiatives and will provide the best FBT applications and configurations to their dealers, systems integrators and rental companies." says FBT's Export Manager Roberto Mataloni.