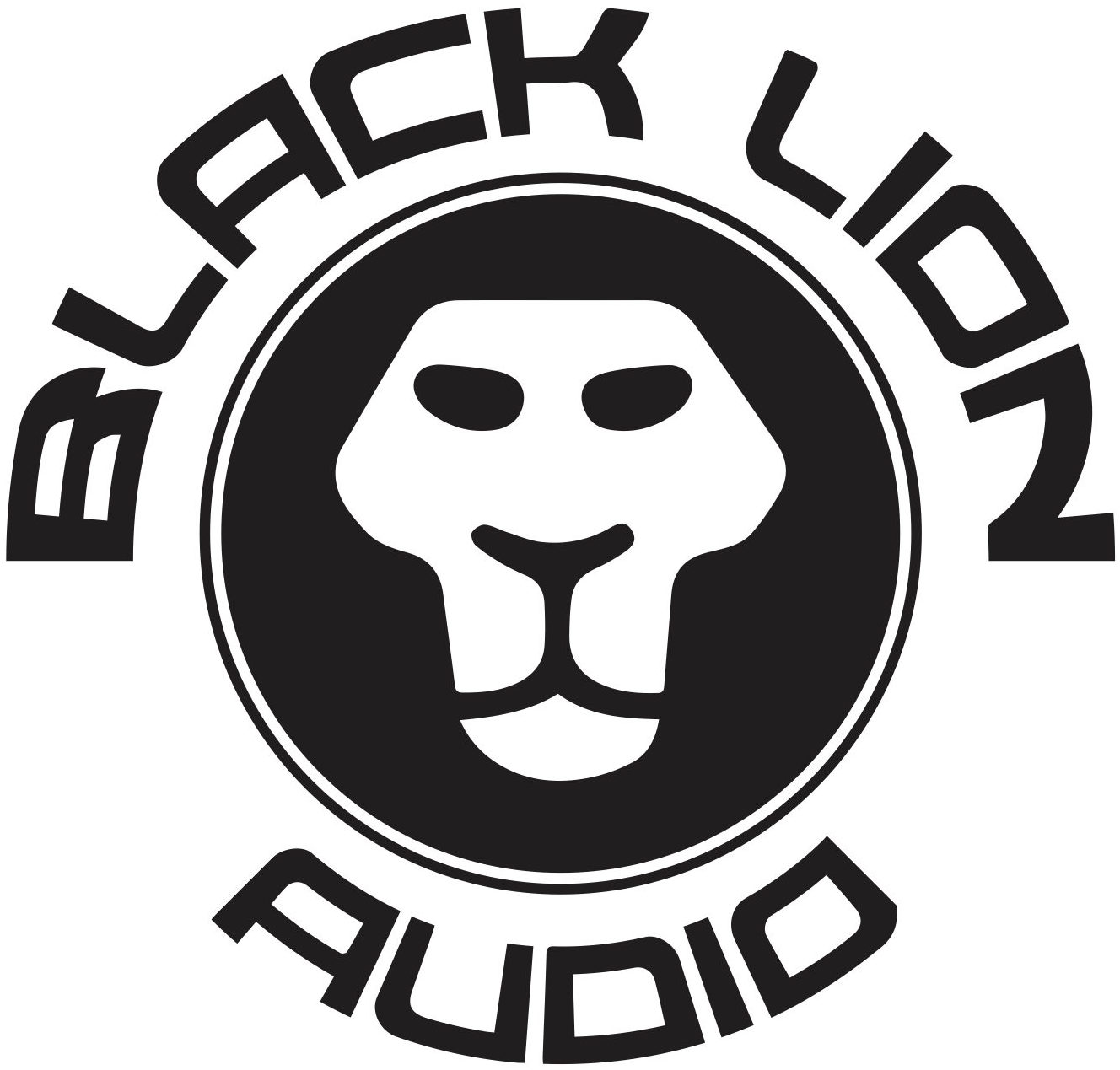 Black Lion Audio // Revolution 2x2
Reviews, Demos, & Audio Files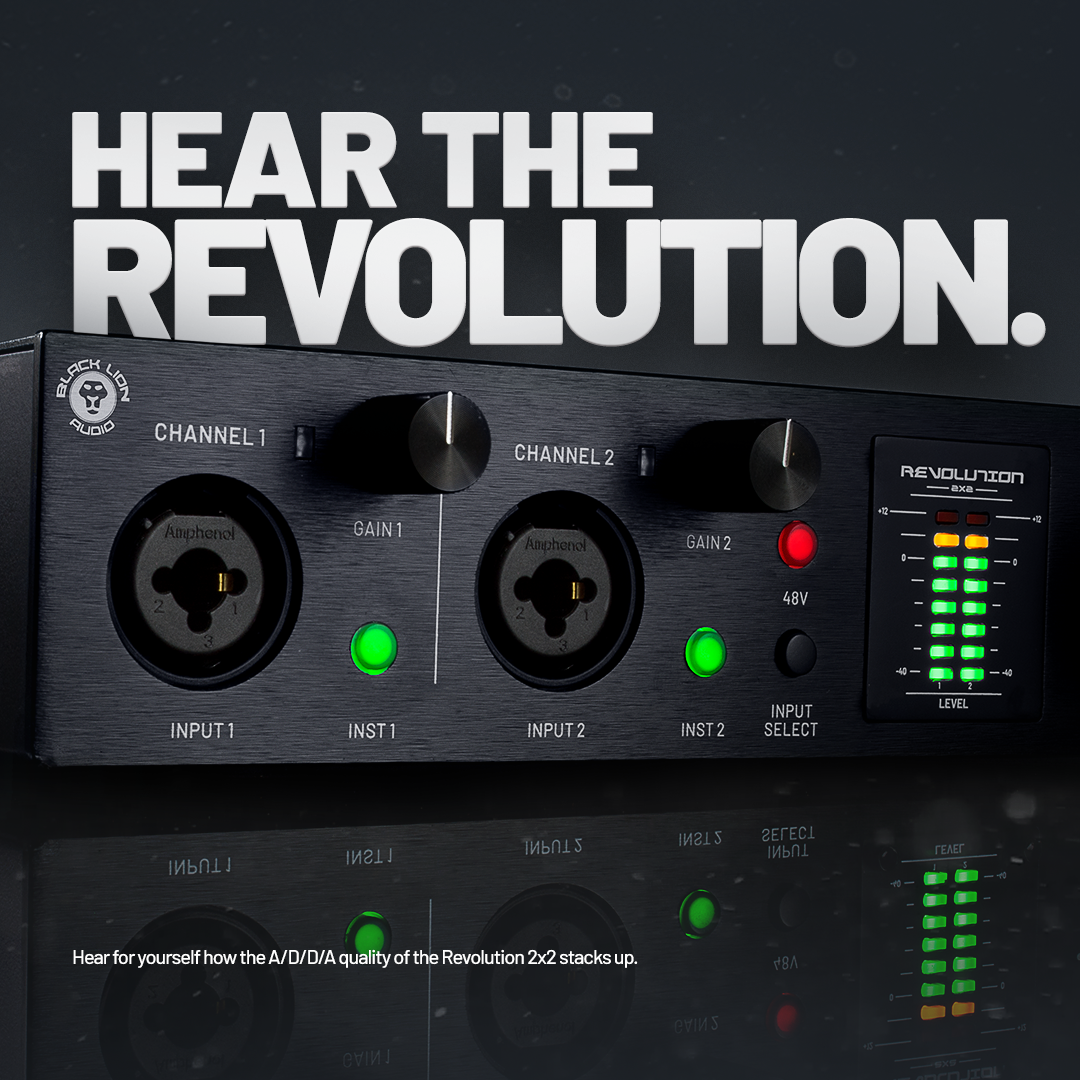 Audio files available for download!
Test method: Source files were fed from each unit's analog outputs 1/2 and recorded back in using the same unit's analog inputs 1/2. This captures both the D/A and A/D characteristics of each interface. Careful attention was paid to level match files as close as possible.
Three products were used on all songs below in this test method (Competitor A, Competitor B and Revolution 2×2).
Songs
"Gone Fishin'" by Mojo Mark C
"It's A New Day Special" by The Jeffreys
"Love Me Baby" by Mary Lane
"Stain" by LoneWolf Featuring Chin Chilla Meek
"Through Heaven's Eyes" by DEC3
"Black Lion Audio have put a lot of thought into creating the best‑sounding portable, bus‑powered interface they possibly can."
Sound On Sound Magazine