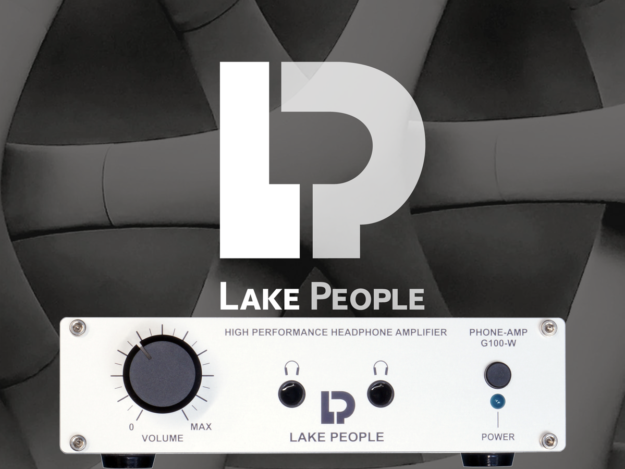 Erikson Audio Appointed Exclusive Distributor for Lake People Electronic and Violectric Product for Canada.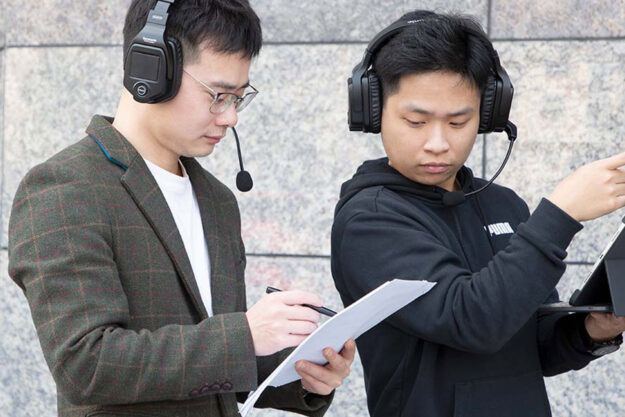 The Lin2A's simple control scheme belies its versatility. Thanks to its superlative Black Lion T4BLA opto element, it can effortlessly deliver transparent level-smoothening for silky vocals… or add a bit of the bite and weight to bass and kick tracks.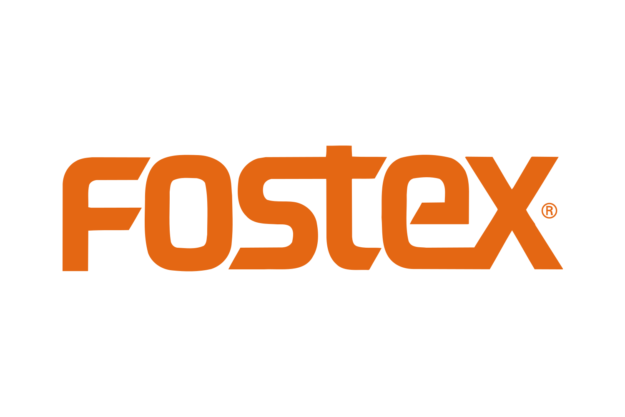 Following the successful limited productions of Emerald Green edition in 2017, Sapphire Blue edition in 2018, and Pearl White edition in 2020, Brilliant Purple version is now available with the special audio tuning that was applied featuring smooth and straight lows.