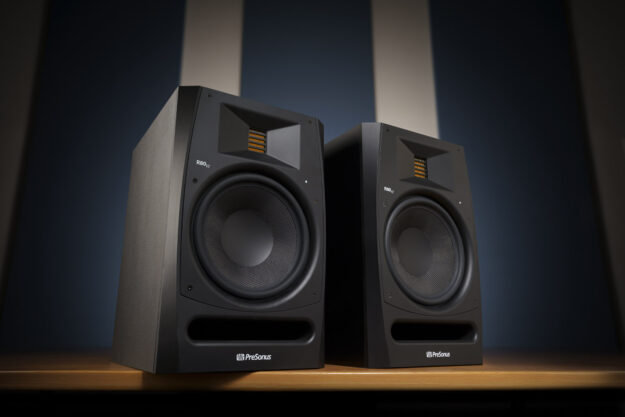 Clarity is king—and with the R-series V2s, you'll hear every single detail in your music.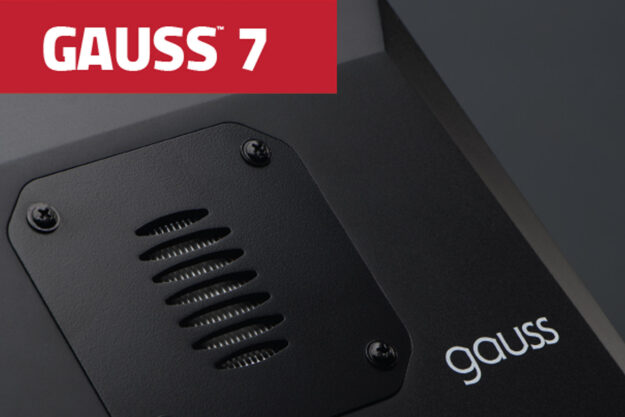 Avantone is proud to bring Gauss back to the world with the Gauss 7 reference monitor.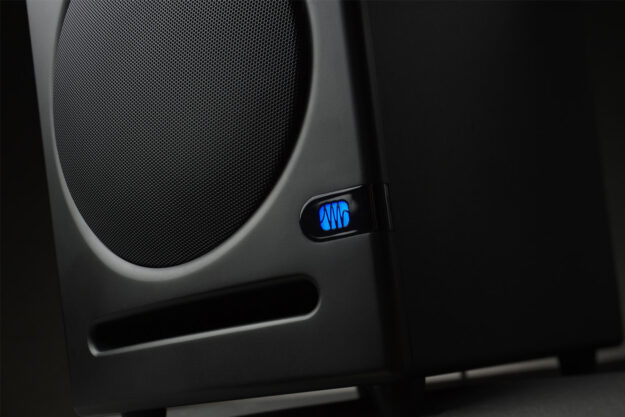 The single best subwoofer you can get to put a little boom in your room, the Eris Sub8 is the first subwoofer to join the lauded and best-selling Eris studio monitor line.