Please note our Showcase Prize draw is now closed – however if you would like to review the attached product information videos, tutorials and training sessions, please feel free to follow the link below to the content and view at your leisure.  We will leave this interesting and informative material online for your convenience.
Go to Quiz Page
Live Streamed Events
Watch Live Interviews & Informative Product Presentations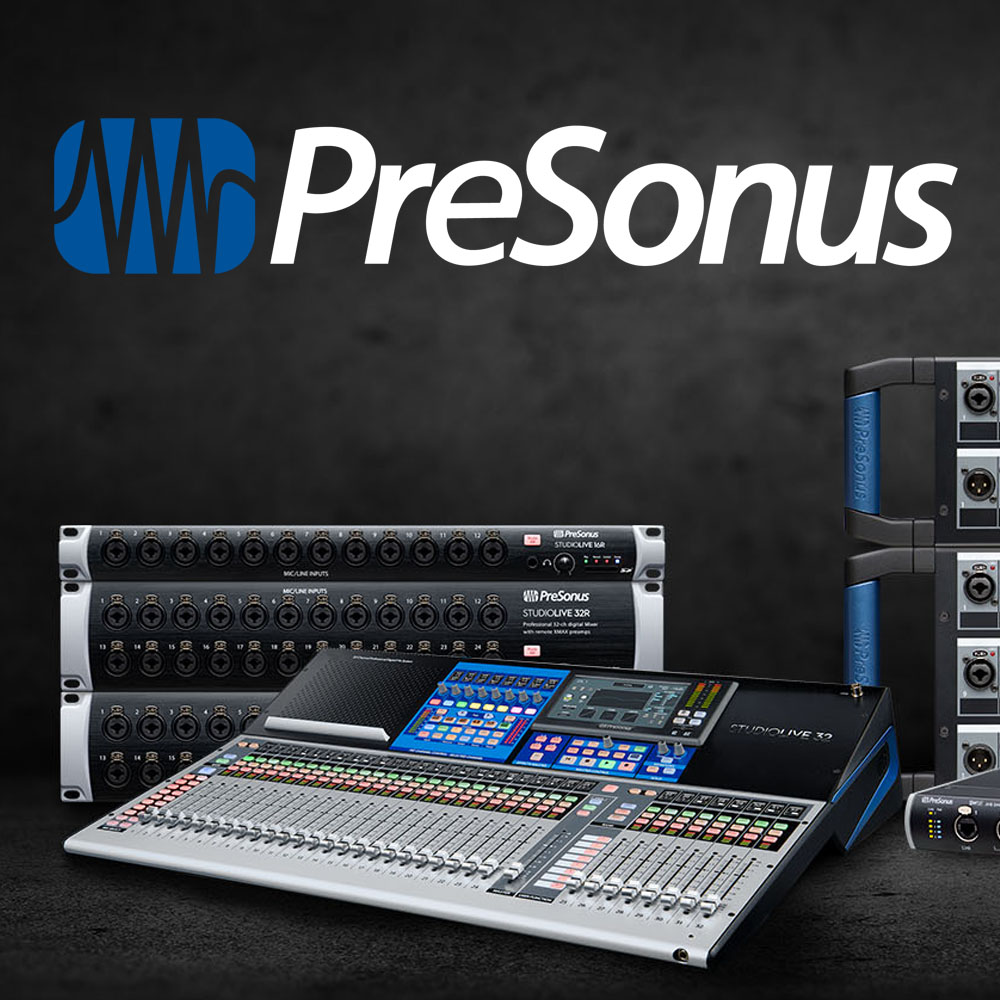 Take a Deep Dive into the PreSonus Ecosystem
Tuesday October 6, 2020 – 11:00AM EDT (Toronto) 8:00AM PDT (Vancouver) 12:00 (Halifax)
A live interactive Webinar with PreSonus Product Specialist Ray Tanzen and Sales Manager Johnny McAndrew demonstrating the PreSonus StudioLive Ecosystem including a look at their Console mixers, rack mixers, AVB Network switch, Universal Control software and EarMix Personal Monitoring System. Perfect for live sound, House of Worship, Broadcast and Studio applications (with its in-depth integration with Studio One) this StudioLive S-Series Ecosystem overview will demonstrate the full potential of the system, and give the sales person great confidence understanding, demonstrating and selling the Ecosystem.
Event Completed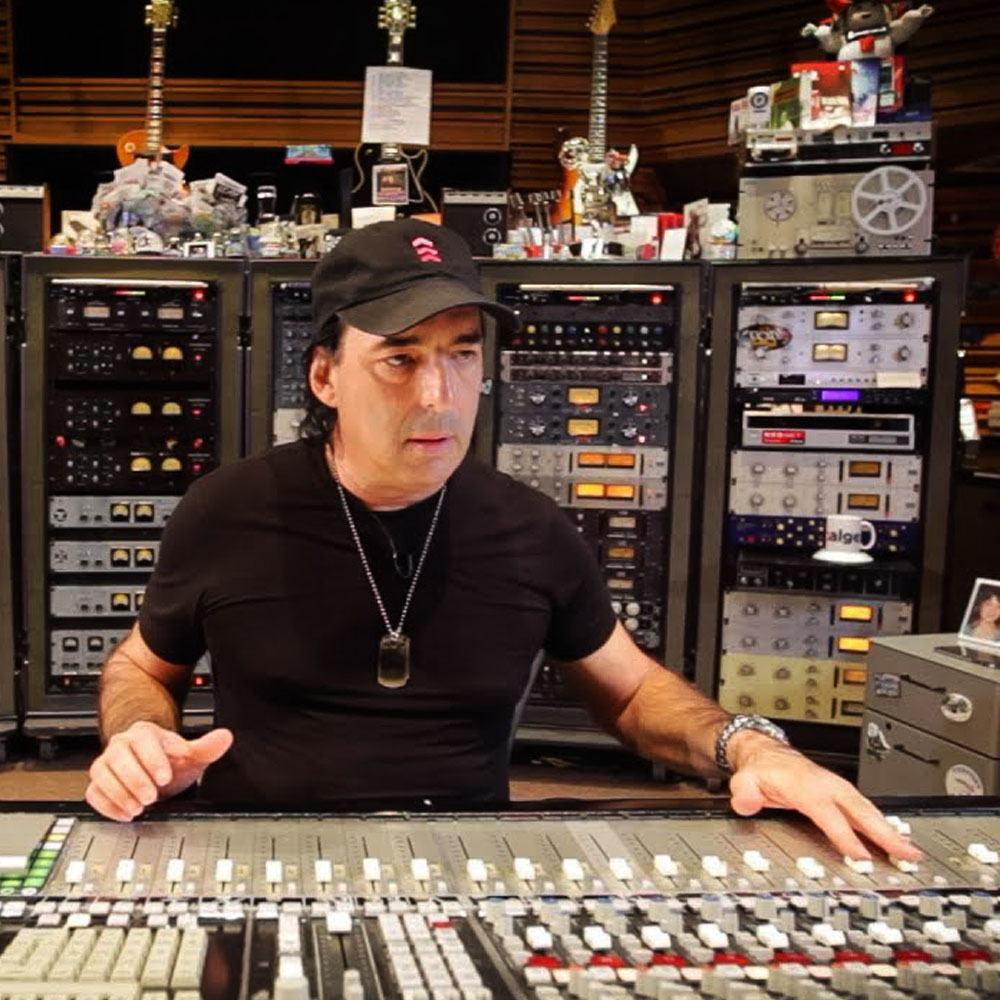 Artist Interview with Acclaimed Mix Engineer Chris Lord-Alge
Tuesday October 6, 2020 – 2:00PM EDT (Toronto) 11:00AM PDT (Vancouver) 3:00 PM (Halifax)
A rare live interview with Producer / Mix Engineer Extraordinaire Chris Lord-Alge. Lord-Alge has mixed a massive catalog of classic records including his work with James Brown, Prince, Joe Cocker, Chaka Khan, Carly Simon, Tina Turner, Madonna. the Rolling Stones and Bruce Springsteen. His work creating plug-ins and now hardware essential in creating the CLA sound include his recent collaboration with Black Lion Audio recreating his famed original Bluey Compressor – and essential tool in the creation of the CLA vocal sound on so many hit records. Hear Chris talk about his sound, his career and how he got involved with Black Lion.
Watch Interview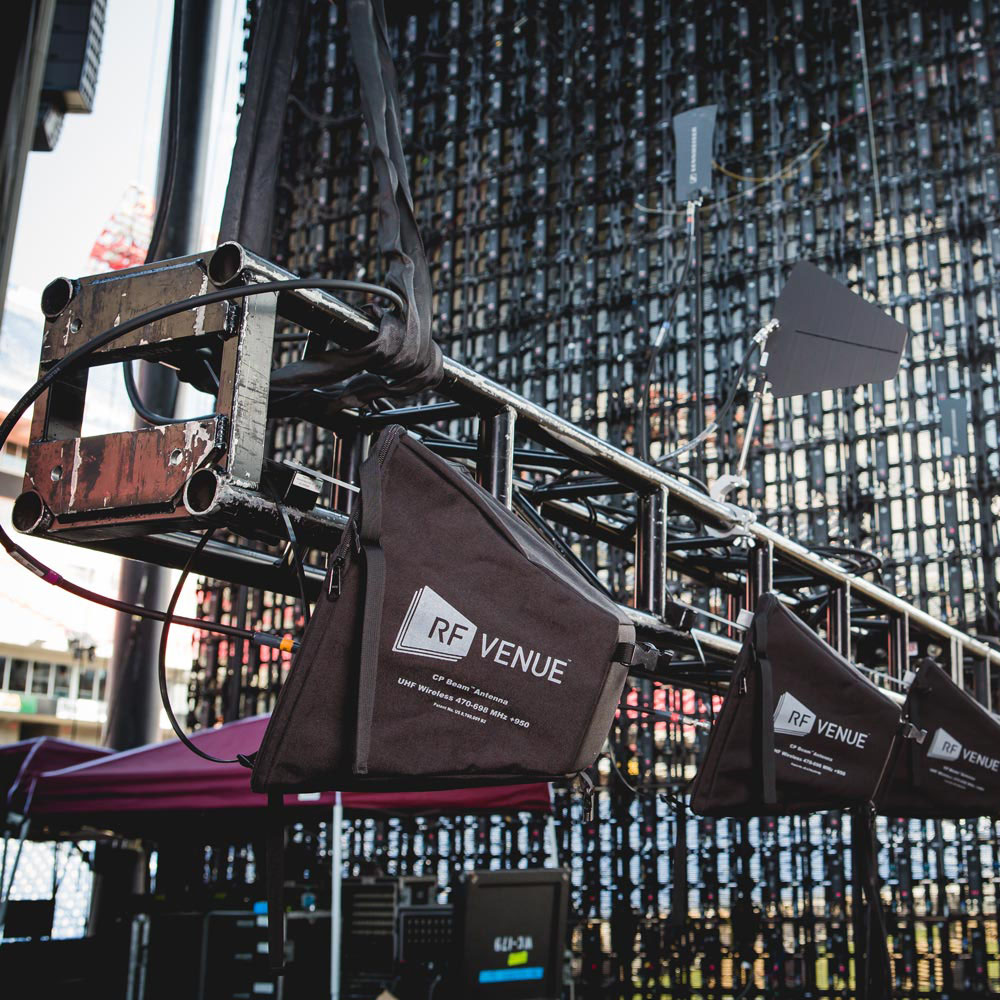 Understanding Wireless Environments
Wednesday October 7, 2020 – 11:00AM EDT (Toronto) 8:00AM PDT (Vancouver) 12:00 (Halifax)
Hear from Don Boomer – Senior applications engineer at RF Venue. He has worked in R&D in the past for Peavey, Sabine and Line 6 and is a highly in demand system consultant for complex festival, touring and installation wireless systems. Don will cover a diverse range of topics in this information paced webinar including Why Wireless Drops Out, Understanding Antenna Placement, How Distributed Systems Work, What Spectrum Analysis Means and how to configure a complex wireless system for installation or touring applications.
Watch Recording Here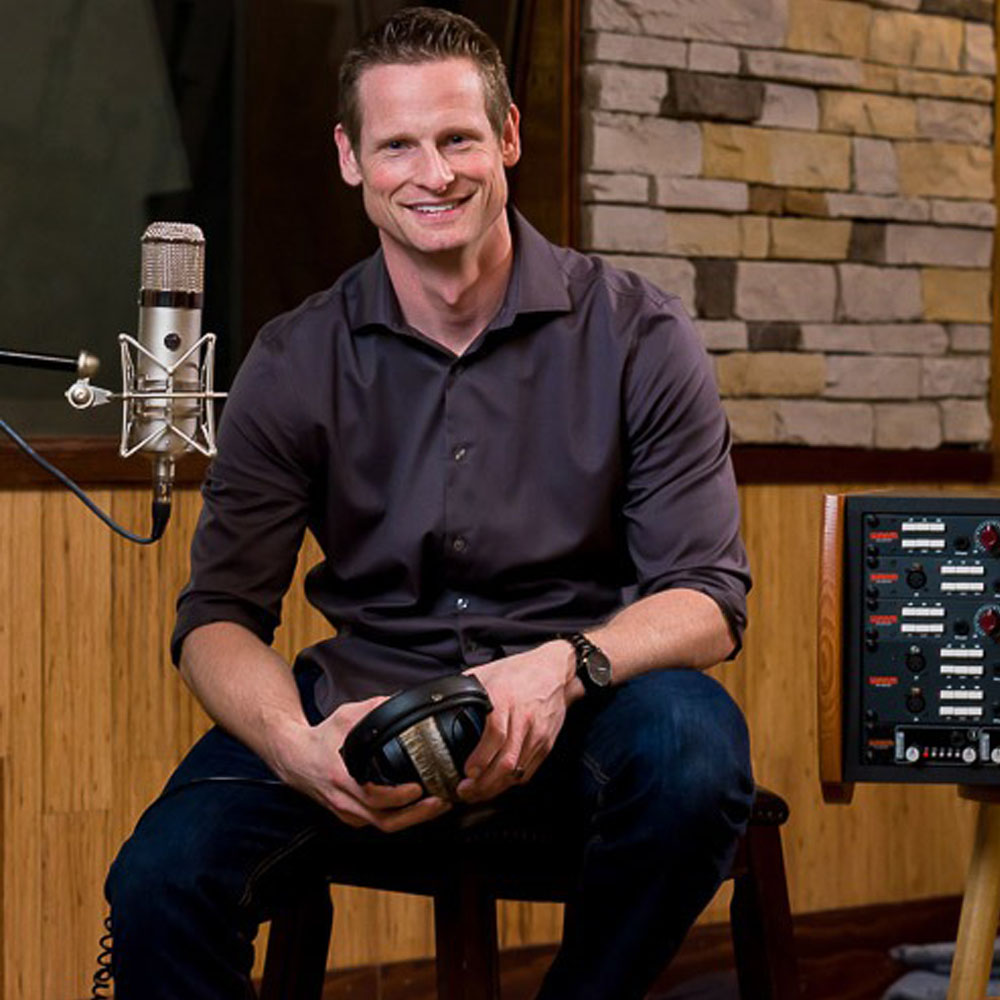 Artists in Conversation – Award Winning Canadian Producer Jeff Dalziel interviews Warm Audio Founder Bryce Young
Wednesday October 7, 2020 – 2:00PM EDT (Toronto) 11:00AM PDT (Vancouver) 3:00 PM (Halifax)
Listen in on a unique conversation between Award Winning Producer and Warm Audio user Jeff Dalziel talking to Warm Audio's founder and main product designer Bryce Young. This is a chance to find out more about the brand, its origin, the design philosophy and how it relates to the people using their gear to make a living.
Event Completed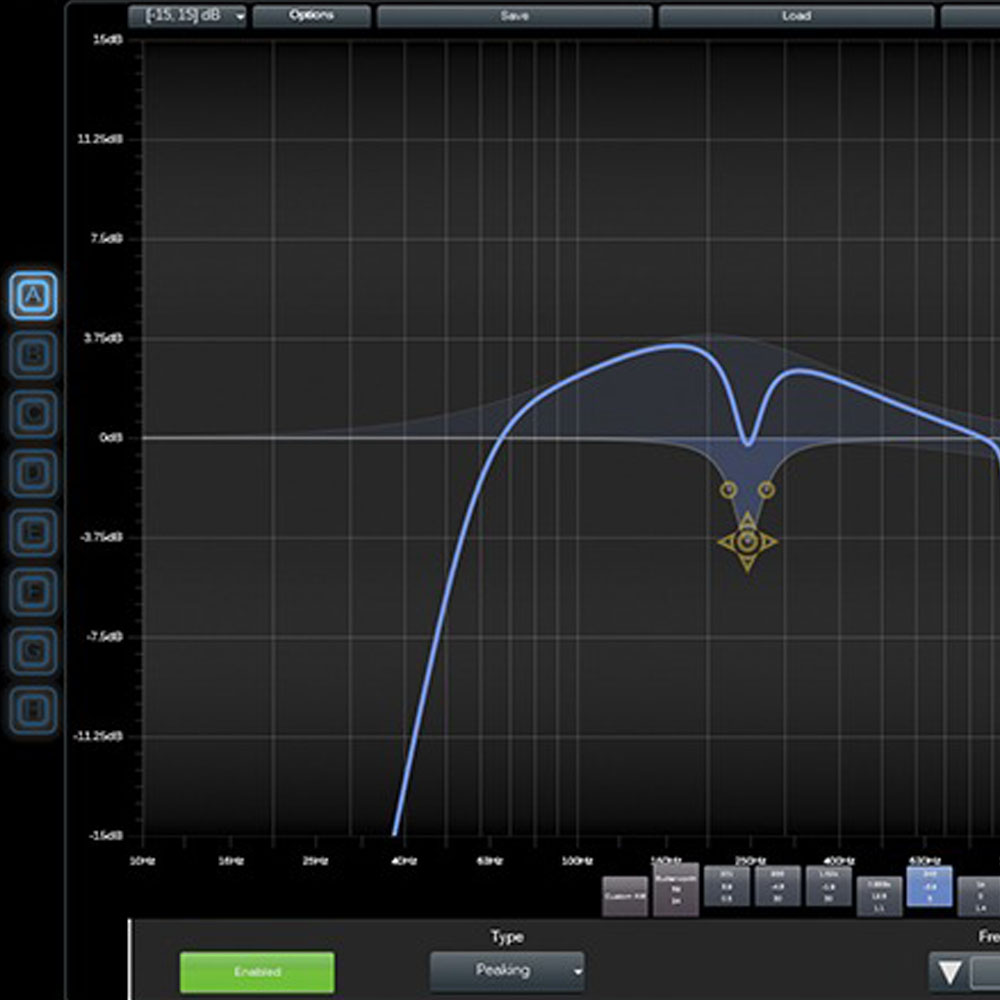 The Exclusive Canadian Launch of Powersoft Audio's Armonia 2.0 Control Software for Installed Audio
Thursday October 8, 2020 – 11:00AM EDT (Toronto) 8:00AM PDT (Vancouver) 12:00 (Halifax)
Powersoft introduces a new way to easily design, manage and control even the most intricate install project. Small, medium and large-scale installations can be designed as cost-effective decentralized systems, eliminating the need for external matrices, resulting in more efficient and reliable solutions. Now integrators can quickly deploy and configure systems with less equipment and wiring, and users are able to seamlessly control sources and zones.
Watch Recorded Webinar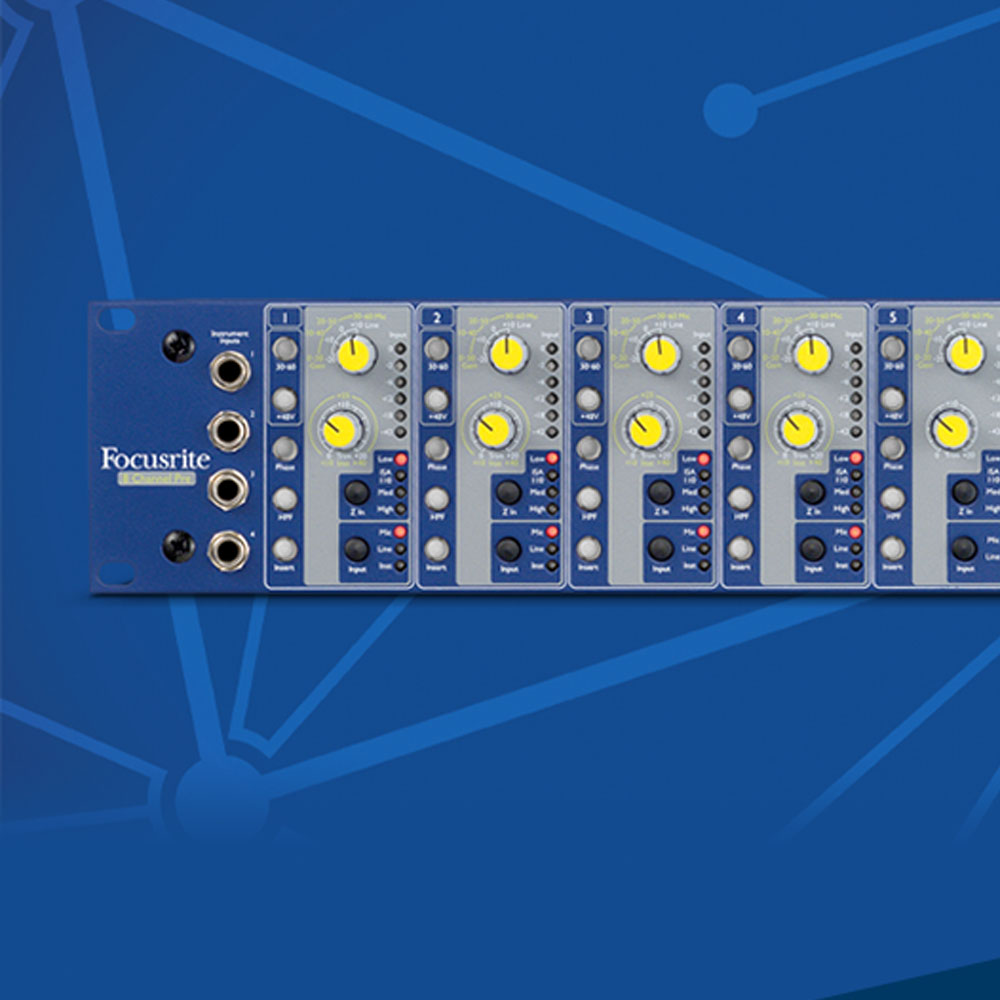 Focusrite Pro – Bringing the Pro Studio Home
Thursday October 8, 2020 – 2:00PM EDT (Toronto) 11:00AM PDT (Vancouver) 3:00 PM (Halifax)
A live conversation with Producers Garth Richardson and Rob Burrell as they discuss their careers, the challenges they face, how they structure their studio spaces and manage their workflow in our ever changing and hyper competitive music industry.
Watch Recorded Live Stream