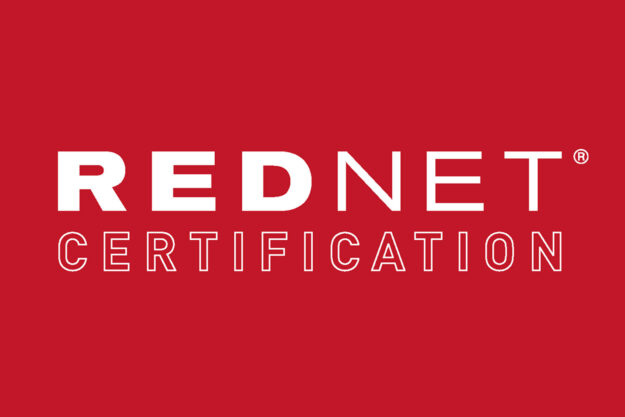 Focusrite Pro is proud to introduce a new training and certification program for Red, RedNet, and ISA solutions.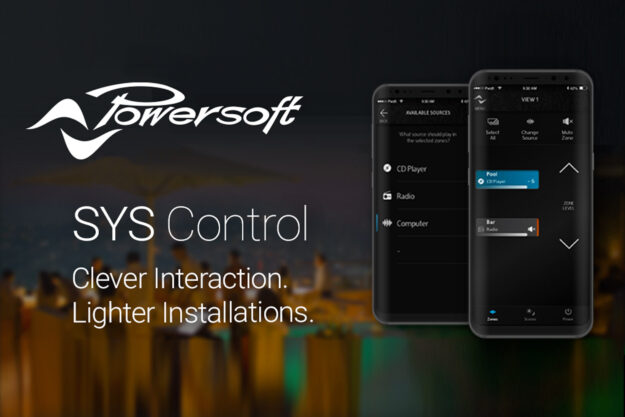 Our series of training sessions continue this November with your weekly appointment with the Powersoft World.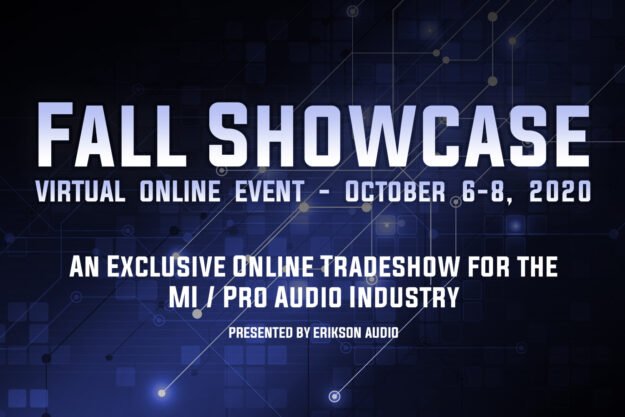 Live webinars, live interviews and additional exclusive Canadian content for our retail, installation and contractor customers.