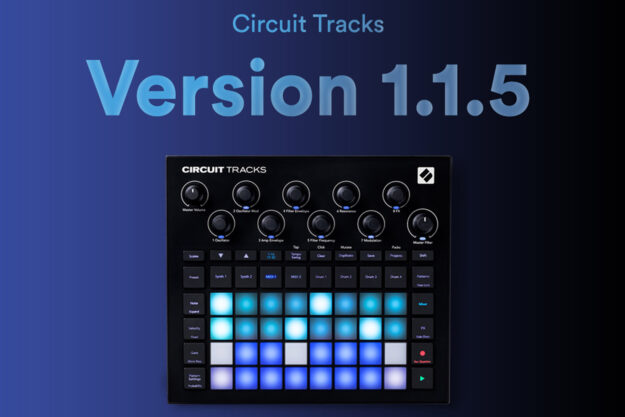 With the firmware update v1.1.5, we've been able to free up more sample time in Circuit Tracks.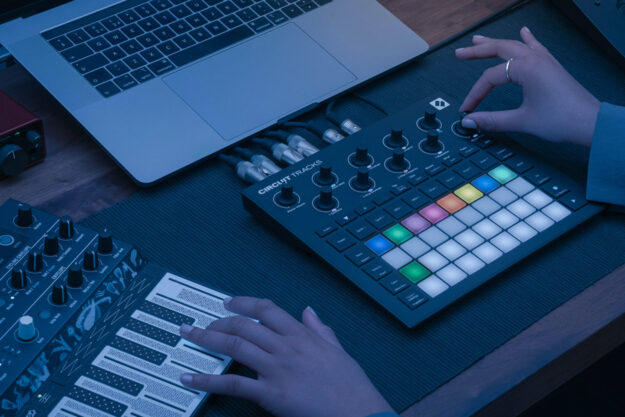 Circuit Tracks is an agile groovebox for creating and performing electronic music without resistance. Designed for electronic and dance music producers, it lets creativity thrive so creators can lose themselves in the seamless workflow of the hands-on sequencer.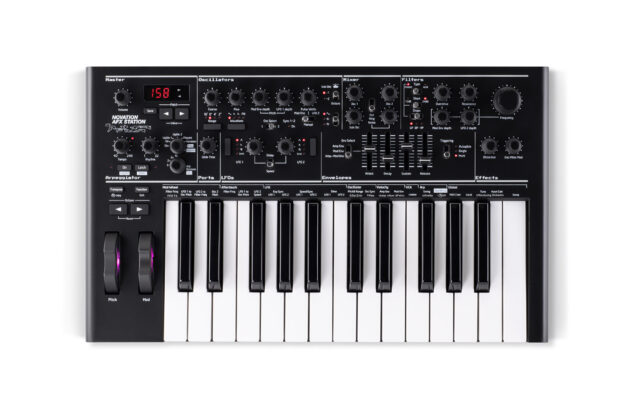 Designed in collaboration with electronic music legend Richard D James aka Aphex Twin, AFX Station is an all-new limited edition of the Novation Bass Station II.