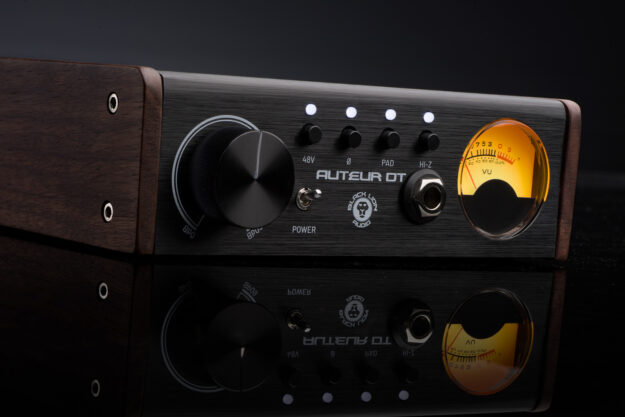 The Auteur DT is a versatile preamp/DI box ready to suit all of your single-channel recording needs.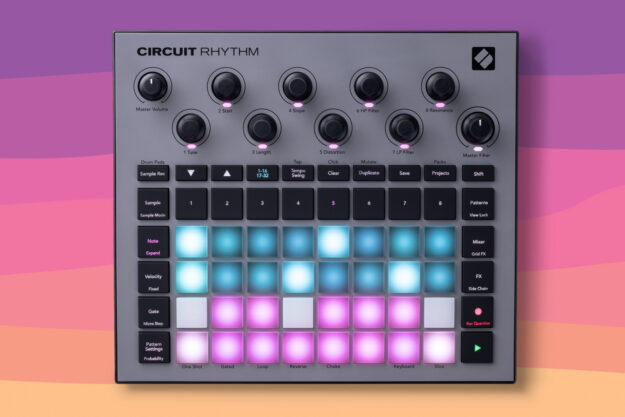 Circuit Rhythm's 2.0 firmware update brings greater flexibility with beatmaking with editable Grid FX, Beat Match, Fixed Length Recording and Sample Record.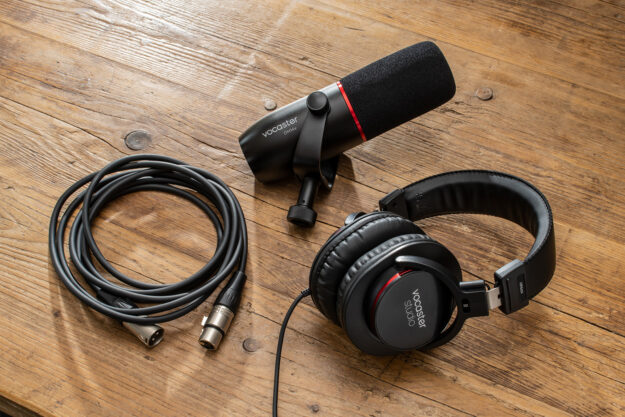 Vocaster Broadcast Pack – Effortlessly get broadcast quality sound with the Focusrite premium Vocaster DM14v cardioid dynamic mic that captures voice and connects the artist with their audience.